Seattle Market Update | OCTOBER 2018
Inventory, price reductions, and more…
Another strong month of price reductions and increase in inventory. Wow! If you've been following along with the Seattle Real Estate market or even watch the headlines, you know what's been going on….
Firstly, closed sales are down significantly.
In King County, closed sales are down around 30% since just last month and 30% from LAST YEAR. This essentially means, that the number of buyers hunting and getting out there has decreased.
In September, we had around 3,400 homes close. This time last year, we had around 2,400 homes close.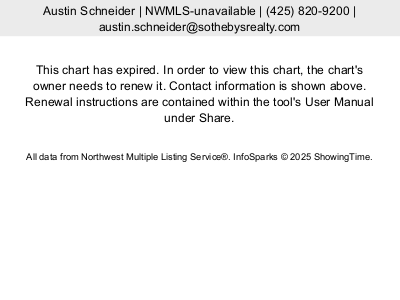 Secondly, home prices are still up!
Believe it or not, even with the amount of inventory we've seen and crazy price reductions, home prices are still up.
The median home price in King County rose around 10% since last year and condos, they're up around 14%.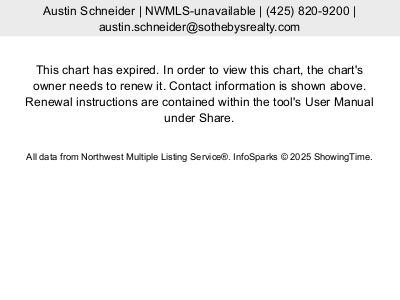 Thirdly, inventory is up. A LOT!
This month alone, the amount of homes for sale jumped to a whopping 7,900! Just for the context of how quickly this happened, in April we had around 3,900 homes on the market in King County. Wow!
Compare this to last year, we had around 3,000 LESS homes. So, this isn't just a seasonality thing.
This is the most amount of inventory we've had on the market since October of 2014.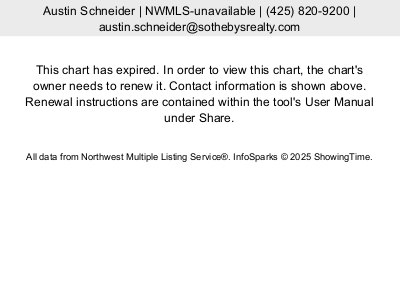 Lastly, homes are sitting on the market longer and receiving price reductions.
Clearly, this is a supply and demand thing. With more inventory, it breeds more choices for these buyers.
Our months supply jumped to almost 2.7 months, the longest amount of inventory we've had since again, October of 2014!
Now, let's talk about price reductions. In the last 30 days in King County, there have been around 3,000 price reductions. If there are ~7,800 homes on the market, this is a big number and something we're not used to.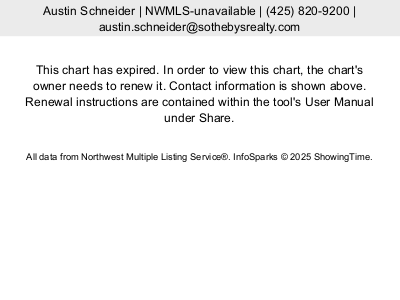 Why is this happening?
In my opinion it comes down to 4 things:
Interest rates are at a 7 year high and projected to rise.

The rental market is pretty attractive right now. With a TON of apartment supply, there are more concessions and incentives being given for these would be renters.

Foreign investment is down.

Overall affordability issues — the salary rises aren't keeping up with the real estate rises.
So, what should i do?
BUYERS: If you're thinking about buying a home, now is a great time to do so. Inventory is at the highest we've seen in 4 years and interest rates are still relatively low. Come winter, the inventory will drop significantly and come Spring, competition may pick back up.
SELLERS: If you're not NEEDING to sell right now, I would encourage you to tough it out through the winter, get your home extra prepared, talk to a realtor now so they can advise you accordingly, and come out STRONG in early spring or February.
In Conclusion
I say this often and I'll say it again. Our economy is GREAT, which is a huge factor to our housing market. Amazon, Facebook, Google, and MORE!
If you have any questions about the market, if you're a buyer or seller, don't hesitate to reach out. Would love to hear from you.
You can easily schedule a consultation, where we can figure out your goals, needs, and go from there.
Thanks for reading!
Are you thinking about buying or selling? Let's chat.